R.E.A.L. is Real Experiential and Applied Learning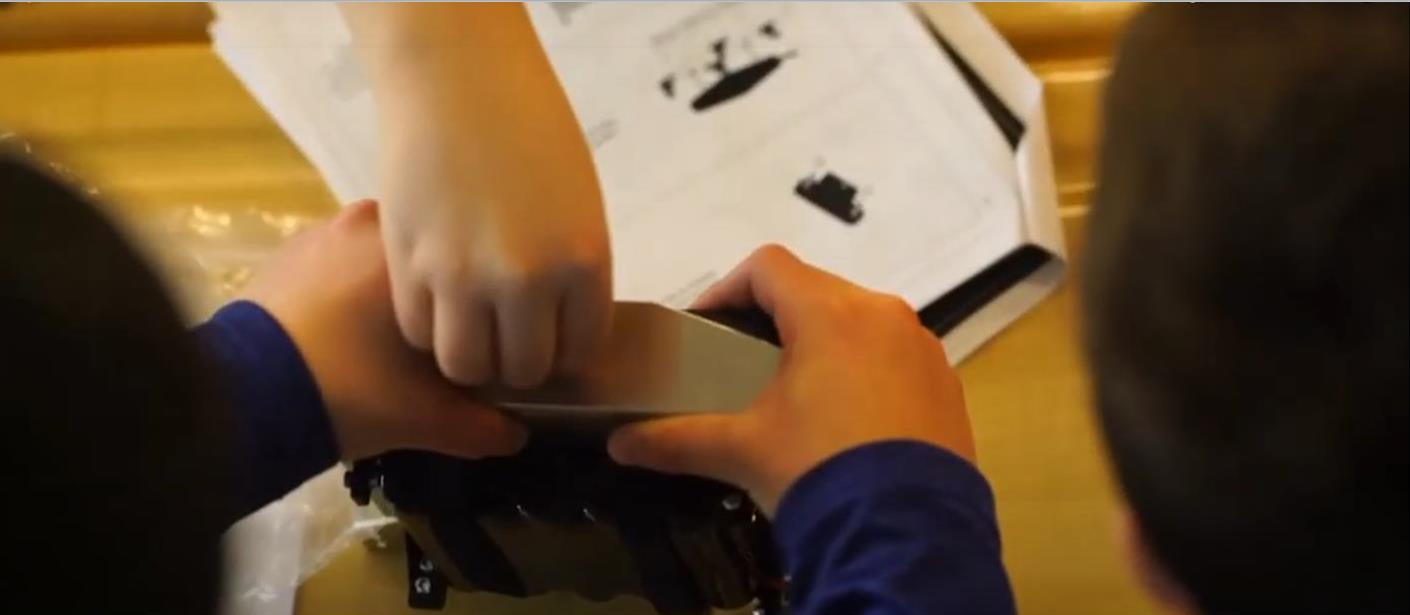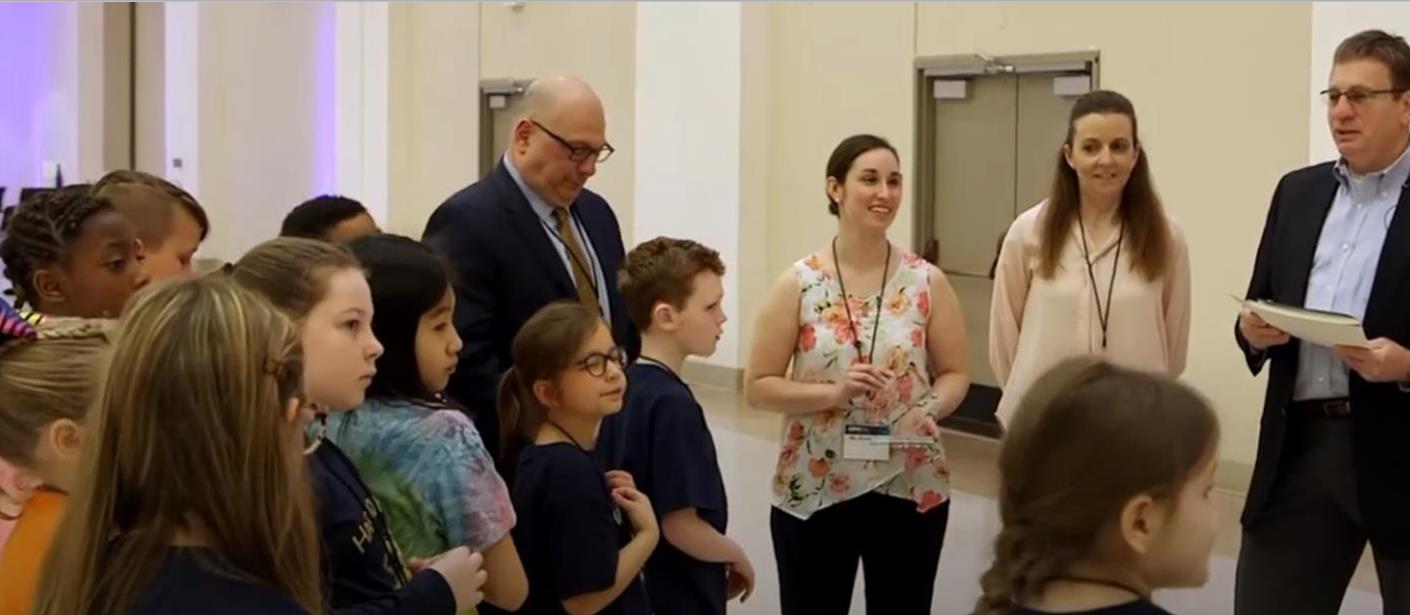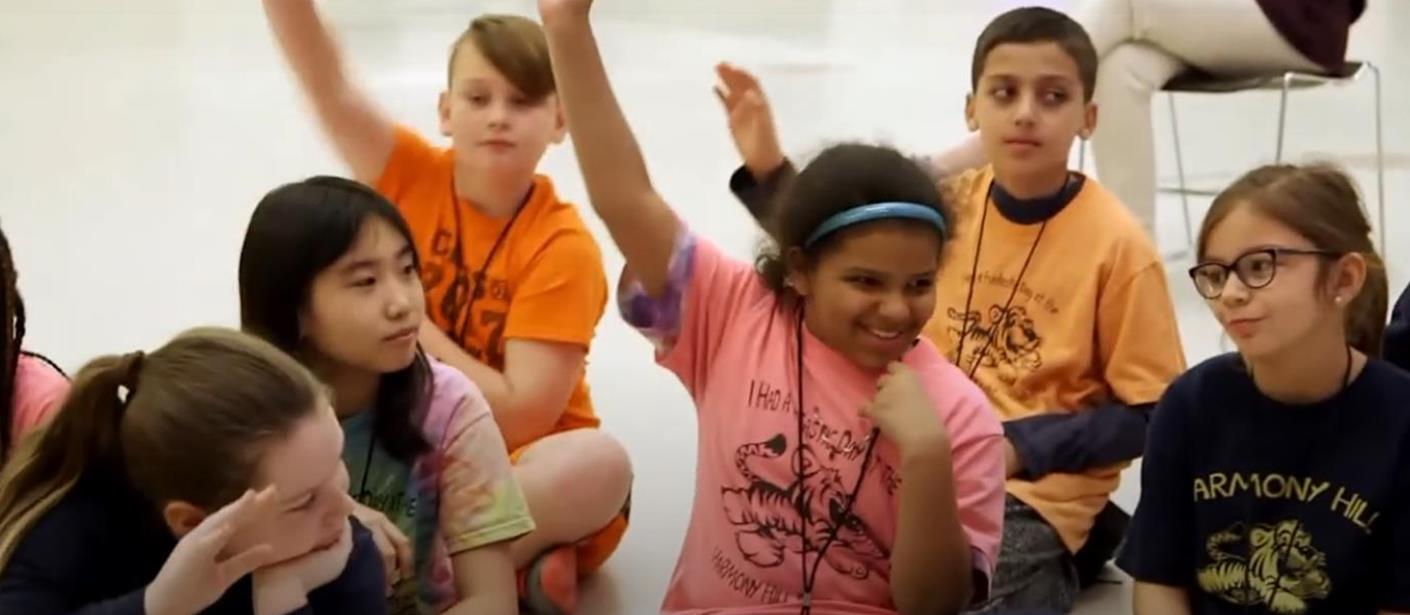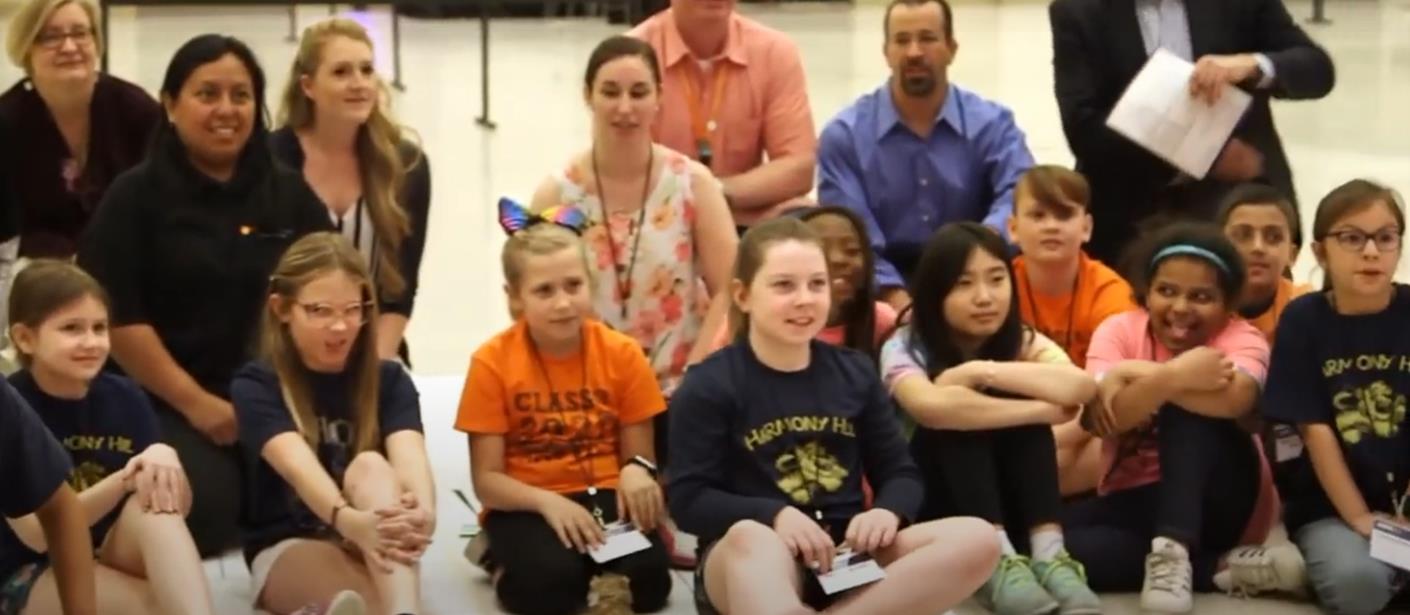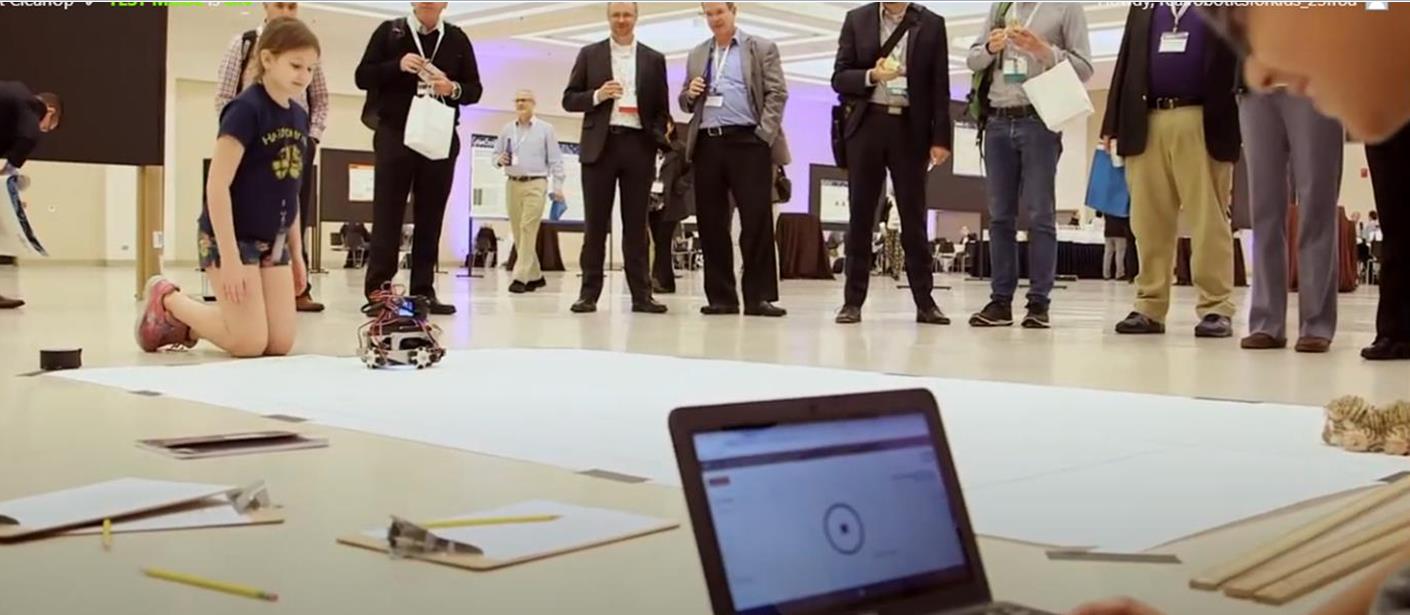 REAL ROBOTICS FOR KIDS E1
REAL ROBOTICS FOR KIDS D1
REAL ROBOTICS FOR KIDS B1
REAL ROBOTICS FOR KIDS A1
REAL ROBOTICS FOR KIDS C1
R.E.A.L. was developed to provide cost-effective, experiential, S.T.E.M. based learning as part of existing curriculum and course requirements, made available to all 4th graders in elementary school.
Click the video below to see 4th grade students in R.E.A.L. action and hear the perspective on R.E.A.L. from their teacher.
R.E.A.L. Robotics for Kids
1333 Aston Road
Hanover, MD    21076
For inquiries and follow-up, please contact us at the address below:

Info@RealRoboticsForKids.org
©2021 R.E.A.L., Real Experiential and Applied Learning, Hanover, MD, All Rights Reserved.